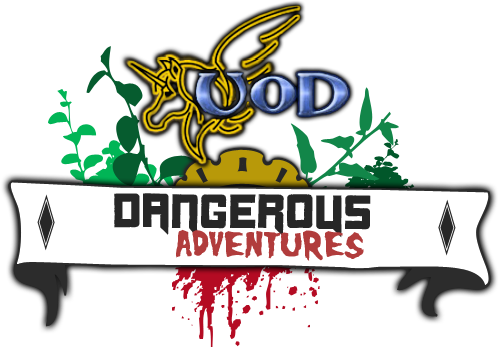 "Dangerous Adventures" is a series of adventures of various difficulties, divided in several quest books.
The principal books are 7 and for each of these there are 5 objectives.
In order to complete some of these objectives, you'll need to take other books, which in turn have other requests.
Whoever completes all the books will be well rewarded!
The quest needs to be done with one character in order to be completed.
This doesn't mean you can't procure some objects with other characters!
The base of operations of the quest is the Trinsic Meeting Hall on Trammel.
Good Luck!
---
Index
Online Now
67 anonymous
Visits:
65936107